Madonna Teases Potential New Song 'Rebel Heart'
25/03/2014 03:18
Madonna Teases Potential New Song 'Rebel Heart', Fans Speculate She Could Release Surprise i-Tunes 'Beyoncé'-esque Album
Madonna has been known to post an erratic Instagram picture or two from time to time, but her latest upload has sparked rumours she could be about to release some new material.
The Queen of Pop has not released an album since 2012's 'MDNA', but fans now believe she may could be hinting that new music is on the horizon.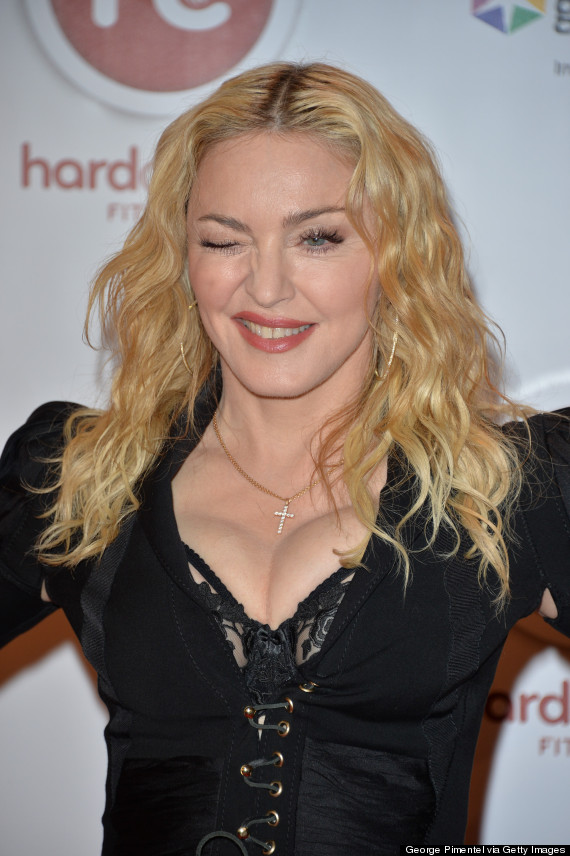 Madonna
Madonna uploaded an image of the words 'Rebel Heart' to her Instagram page, prompting speculation this could be the title of a new song, especially considering she captioned the picture with what appear to be song lyrics.
What's more, Digital Music News reported last week that a "major artist" that we "have definitely heard of" is releasing an album to iTunes with no fanfare or promotion, in the same way Beyoncé did last year.
Beyoncé's self-titled fifth album was released solely to iTunes in December and quickly topped the album chart - could it be that Madonna is hoping she can pull off the same thing?
One thing we do know is that she's recording new material, as she revealed earlier this month that she was in the studio with EDM chart-topper Avicii, whose single 'Wake Me Up' reached the number one spot in the UK in 2013.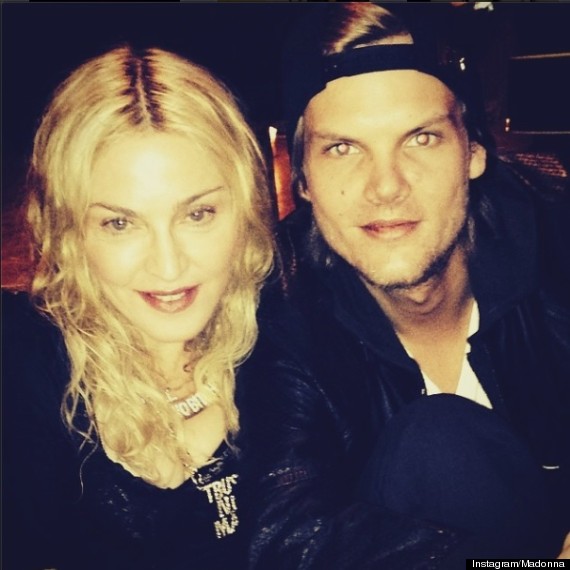 Madonna is in the studio with Avicii
But Avicii isn't the only star she's collaborated with lately, back in January she performed a live mash-up of her song 'Don't Tell Me' with Miley Cyrus's 'We Can't Stop' alongside the twerking star, while at the 2013 Grammy Awards she appeared on stage with Macklemore.
Madonna's last album featured collaborations with both Nicki Minaj and M.I.A. - so the idea of either Miley or Macklemore cropping up on a new Madonna release wouldn't be completely out of the question.
Of course all of this is just speculation, so we must try not to get too excited.
*plans elaborate Madonna-themed party just in case...*
-HP