Madonna's song Celebration for the ride attraction in Universal Studio Japan
02/10/2013 01:40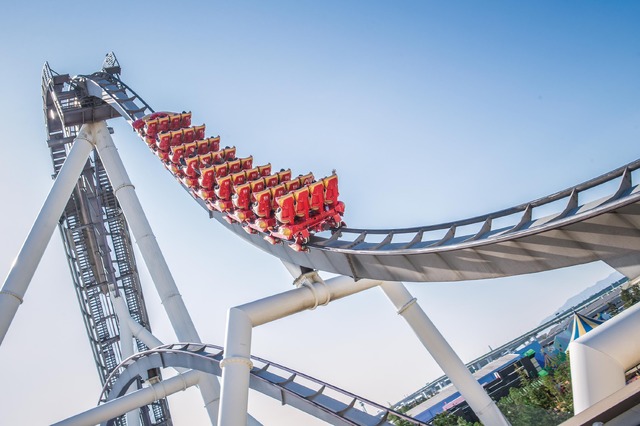 Universal Studios Japan (USJ)," Hollywood Dream - The Ride - Back Drop ~ " backward coaster,
which opened in March this year, announced that it will be a regular attraction in response to its high popularity.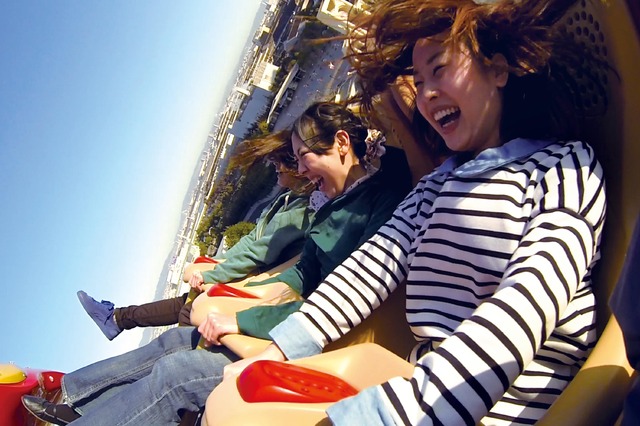 More than 700,000 people experienced it since it opened. The roller coaster is 1,267 meters long , about 43 meters (the highest part).
Hollywood Dream – The Ride - Backdrop -, the backward version of the novel high quality roller coaster Hollywood Dream – The Ride made its debut at the Park, March 15, 2013. With ultimate thrills and sense of exhilaration created by sudden backward plunges at unbelievably sharp angles. This roller coaster won the highest rating in the survey on Universal Studios Japan's attractions conducted by USJ Co., Ltd. for guests who experienced the backward ride.
The Ride included five songs like, SMAP's "Battery" and Madonna's "Celebration" in its on-board selective audio system.

The theme park of " Harry Potter " attraction will open in 2014 has been announced.