'That's why Gaga is Gaga and Madonna is Madonna' -Cher
21/10/2013 12:33
Cher has dismissed comparisons between Lady Gaga and Madonna.

The legendary singer - who released her new album Closer to the Truth in the UK this week - praised the performers for being themselves and shot down any notion of imitation.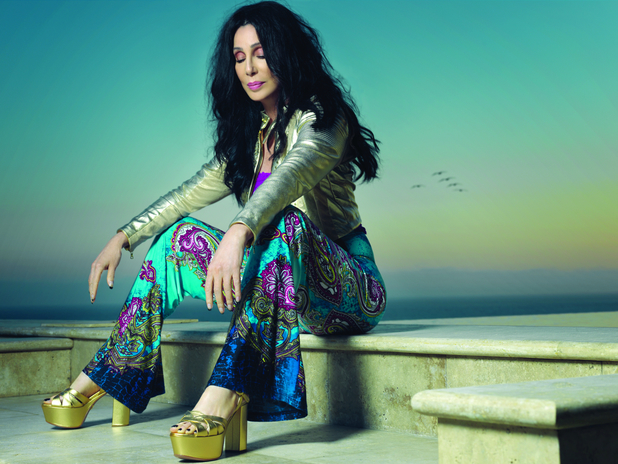 Asked who is the young Cher in modern music, the star told Attitude magazine: "None. There is no young me. If you get to be that, if you get to a certain level, you have to be the young you.

"You can't be the young anybody else. That's why Gaga is Gaga and Madonna is Madonna. All these people are themselves. You can't be the young anybody.
"Until I'm dead. Maybe when I'm dead, someone will go, 'Oh that's the young Cher,' but I like Gaga because of her audacity."


She added: "I wish Amy Winehouse was here because I really liked her. Aside from her music, I liked the fact that she was so authentic - not looking like anybody else and not caring.
"If her eye make-up was smeared, that was fine... there was no veneer there. She was all wood. I really loved her.
"Rihanna is a great artist. I think there are a lot of great artists out there now. There are a lot of mediocre ones too, but that's always been."

Cher is currently on course to claim her first UK Top 40 single in 12 years with 'I Hope You Find It', while Closer to the Truth could become her highest charting album in 22 years.

Watch the lyric video for Cher's new single 'I Hope You Find It' below:

-DigitalSpy